Welcome to Farmer and the Dell!
We offer high quality, rustic and unique event/wedding rentals! Feel free to check out our products and get a quote today!
Check Out Our Rentals
Contact Us
About Us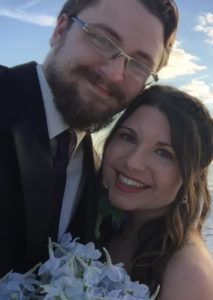 Bobbi Dell is a Florida native, who enjoys musical theater and cute farm animals. She's really the brains behind this whole operation, or at least the beauty. She teaches tenth grade English at Hernando High School, enjoys giving her piggies tummy rubs and bringing home animals that her husband specifically told her not to.
Vic Dell is originally from NY, and has lived in Florida longer than he would care to admit. This whole business was his idea, even though his beautiful wife would beg to differ. He isn't enjoying himself unless he has a project to work on, a garden to attend, or a car to build. He teaches High School English and Journalism at Hernando High school.
Both live in Brooksville, creating their dream home/hobby farm.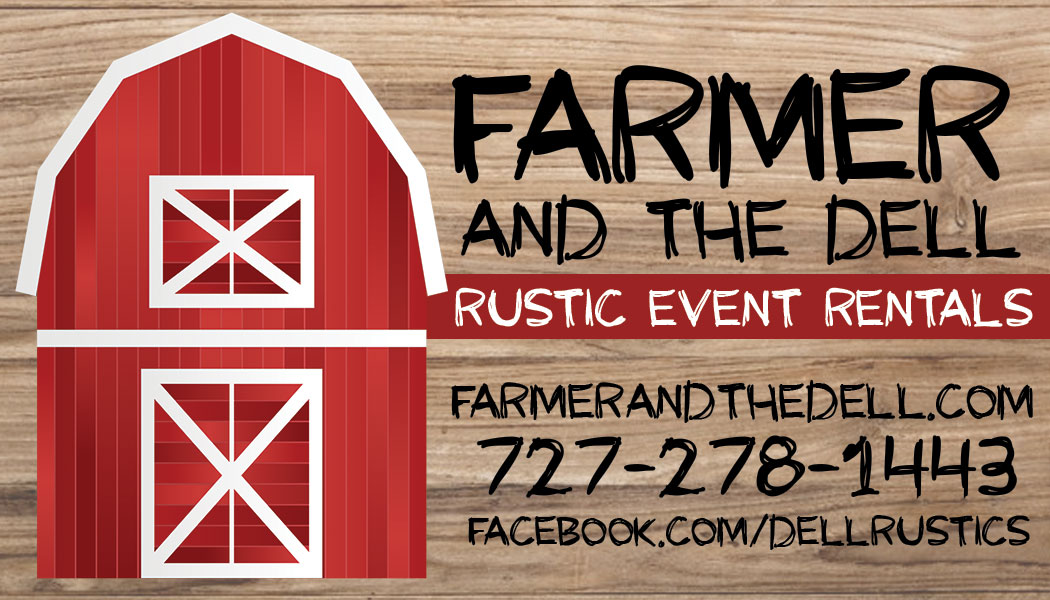 Farmer and the Dell
Farmer & The Dell
WPA Rd.,
Brooksville, FL 34601