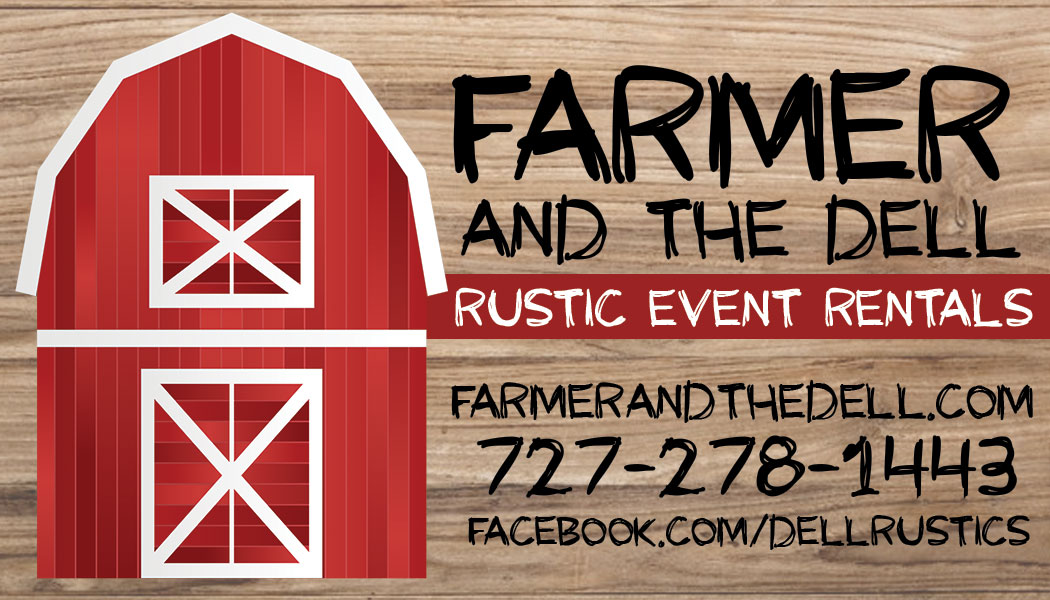 Frequently Asked Questions
Do you Deliver?
Yes! We do not charge for setup, and delivery is per mile. We charge .50 per mile round trip from 34601. Not sure how much your event will cost to deliver? Just ask.
Is there Tax?
Of course! But we include tax in the rental costs, so the price you see is the price you pay!
Do you have package deals?
Unfortunately no, however we can start discounting rental prices at $300.
Do you accept trades?
Yes! We love helping to offset the costs of your special day! If you have some decor that you will not need, or odds and ends in your garage taking up space, just let us know!
Are there discounts?
Yes! After $300 in item rentals, every additional $100 saves you $20.
Multiple Day Rates?
To make life easier, we have a set price for the whole weekend. Thursday through Tuesday is just 1.5 times the normal price. Discounts still apply!